Paul Shailendra
President
Paul has been involved in the real estate and commercial development industry for most of his life – and is proud that SGPS continues to provide successful and exciting opportunities today for their clients and investors. Paul graduated from the Georgia Institute of Technology with a B.S. in Civil Engineering.
Rob Vacko
Chief Financial officer
Robert Vacko is the Chief Financial Officer at SG Property Services, LLC. Rob has an extensive background in both commercial and residential accounting and finance. He has held CFO and executive operations positions specializing in large, privately-held and family-owned real estate centric operations. He holds a Bachelor of Science degree in Accountancy from the University of Illinois and has an MBA in Finance from Emory University in Atlanta.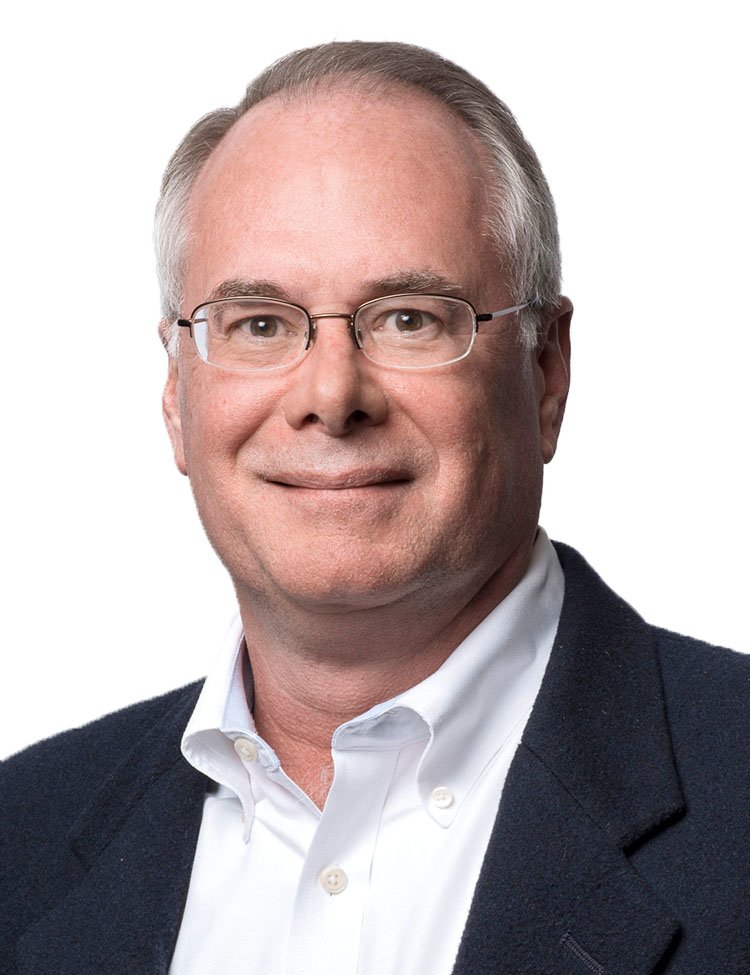 Alan O'Neal
Controller
Born and raised in Atlanta, GA, Alan graduated from Georgia State University in the fall of 1978 with a BBA, major in Accounting. He has been corporate CFO/Controller/Regional Financial Manager for: Balcor, Ackerman & Co., Wilson & Nolan, Brook Properties, American Best Culinary, AmNedVast, Zadelhoff & Associates.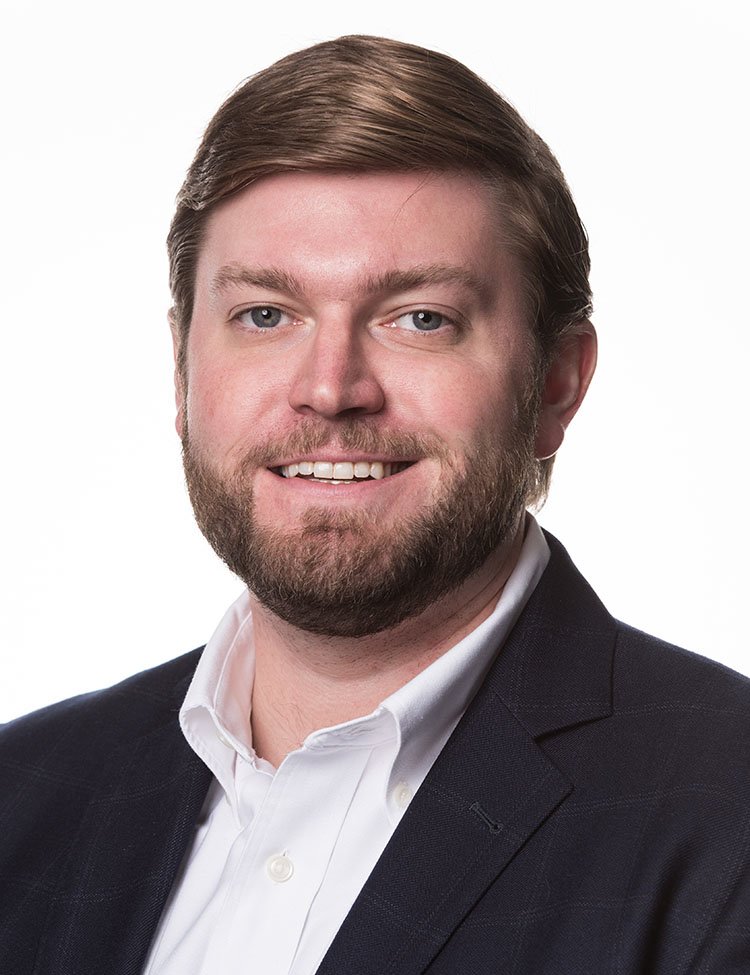 John Fredericks
Director of Acquisitions
Originally from Nashville, where he attended Vanderbilt University and earned a B.A. in Economics, John has been in Atlanta since 2008. Prior to SGPS, John served as Vice President of Acquisitions with an Atlanta-based private equity group backed by foreign capital. His focus was on office, industrial, and retail in the major Southeast markets. John was previously with Rialto Capital, RCG Ventures, and Trimont.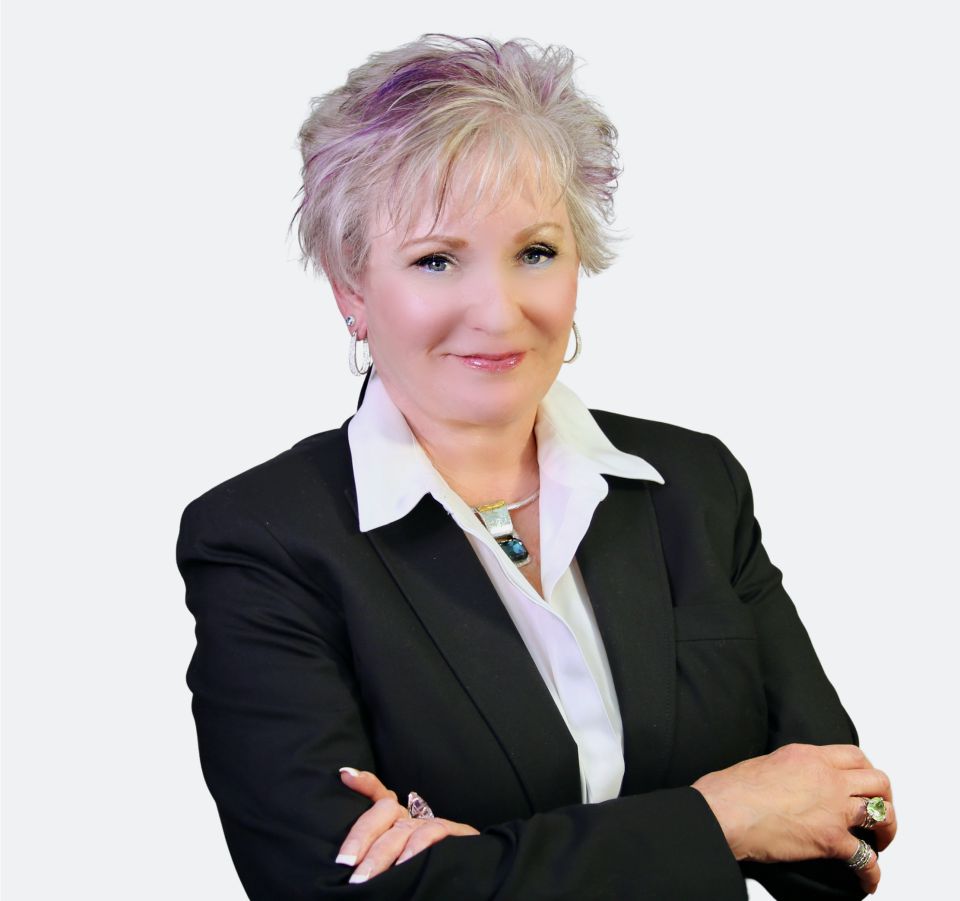 Lynn Thomay
Director of Property Management
Ms. Thomay has over thirty years of experience managing operations for Class A Office, Medical Office and Retail real estate assets on behalf of institutional owners and private investors.