Paul Shailendra
President
Paul has been involved in the real estate and commercial development industry for most of his life – and is proud that SGPS continues to provide successful and exciting opportunities today for their clients and investors. Paul graduated from the Georgia Institute of Technology with a B.S. in Civil Engineering.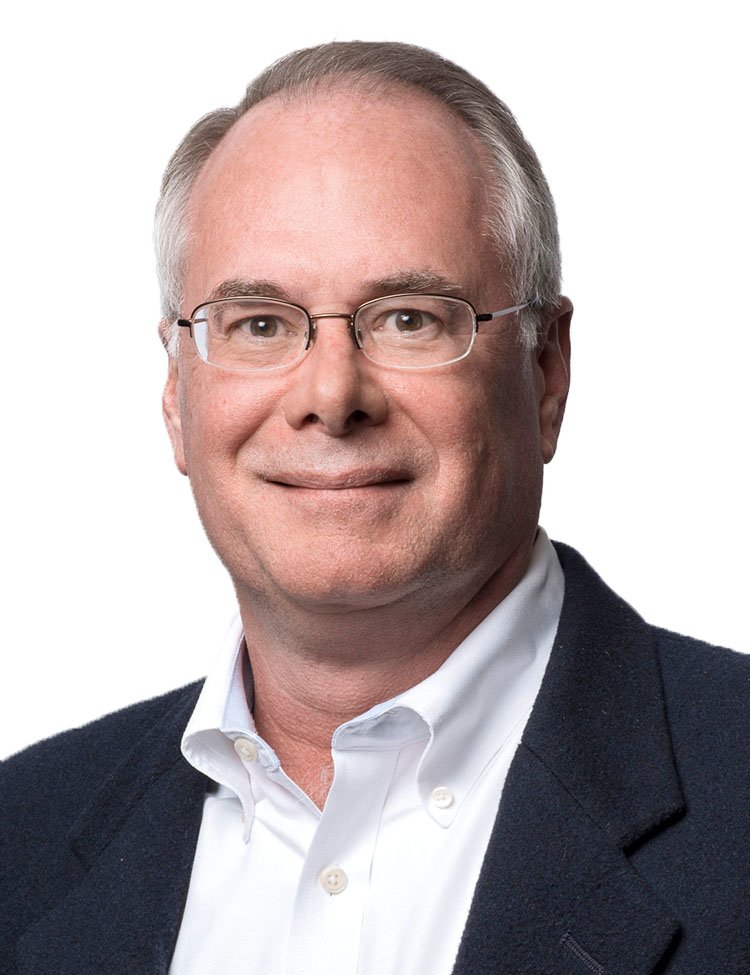 Alan O'Neal
Chief Financial Officer
Born and raised in Atlanta, GA, Alan graduated from Georgia State University in the fall of 1978 with a BBA, major in Accounting. He has been corporate CFO/Controller/Regional Financial Manager for: Balcor, Ackerman & Co., Wilson & Nolan, Brook Properties, American Best Culinary, AmNedVast, Zadelhoff & Associates.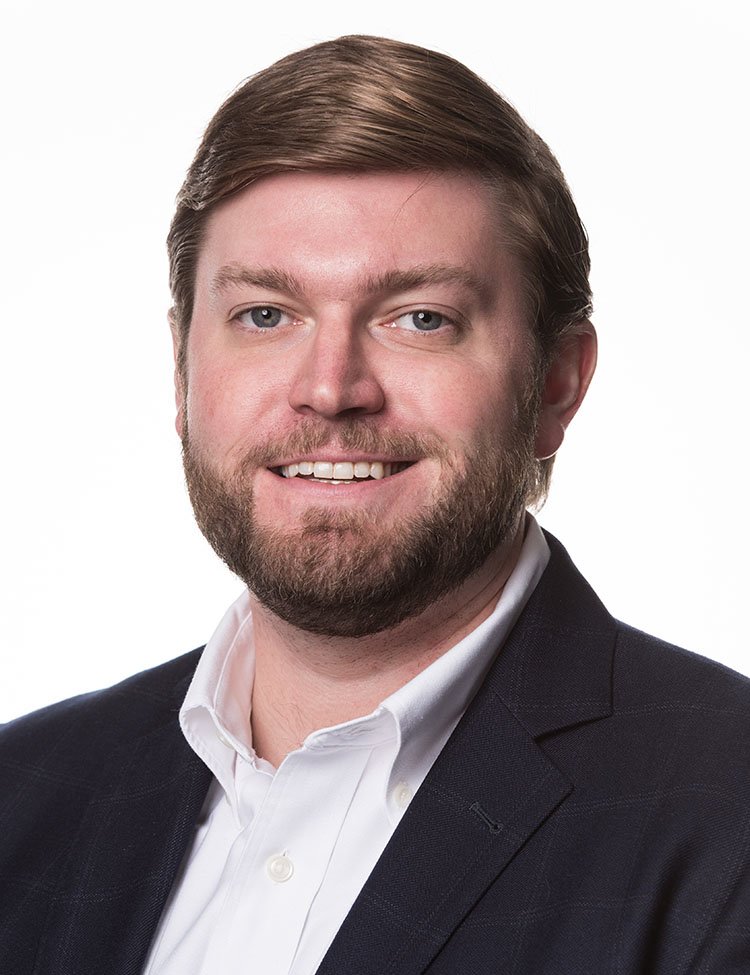 John Fredericks
Director of Acquisitions
John focuses on the implementation of SGPS' acquisition strategy. John joined SGPS from Brightman-Gil, a private equity investment group backed by foreign capital. There he served as Vice President of Acquisitions in the Atlanta office focusing on the Atlanta, Raleigh, Charlotte, Nashville, Tampa Bay, and Orlando MSA's targeting office, industrial, multifamily, and retail assets in those regions.