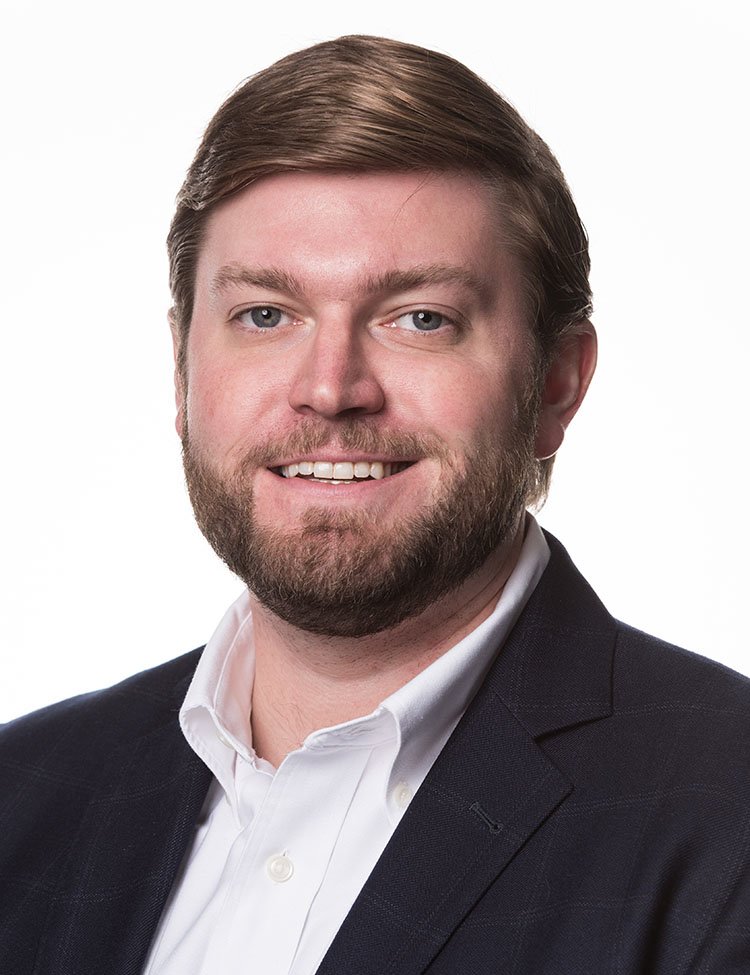 John Fredericks serves as the Director of Acquisitions for SG Property Services (SGPS) where he focuses on the implementation of SGPS' acquisition strategy as well as arranging the debt and equity for any new acquisition or refinance.

John joined SGPS from an Atlanta-based private equity investment group backed by foreign capital. There he served as Vice President of Acquisitions in the Atlanta office focusing on the Atlanta, Raleigh, Charlotte, Nashville, Tampa Bay, and Orlando MSA's targeting office, industrial, multifamily, and retail assets.

Previously, John spent over four years with Rialto Capital, where he managed Rialto's Southeast and Mid-Atlantic commercial asset portfolio. In addition to asset management, John was also involved in underwriting for both the non-performing loan acquisition and CMBS teams.

Prior to Rialto, John spent two years with RCG Ventures, a leading value-add retail private real estate company and three years with TriMont Real Estate Advisors, both based in Atlanta, Georgia.

John is a native of Nashville, Tennessee where he attended Vanderbilt University and earned a Bachelor of Arts in Economics. He has lived and worked in Atlanta since 2008.