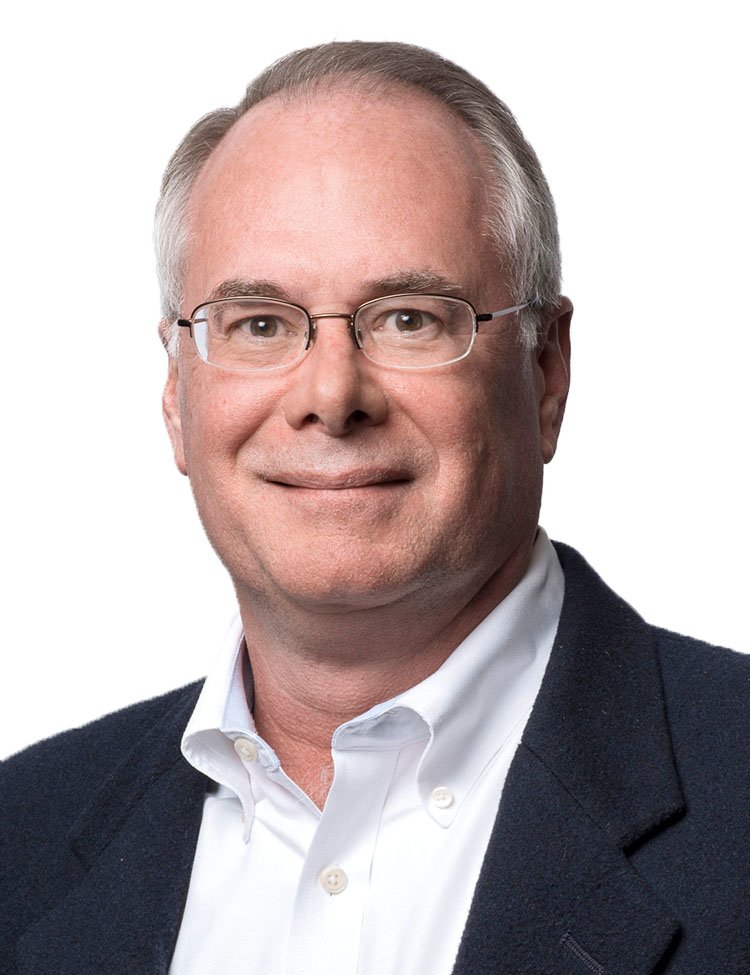 Alan is the CFO of SG Property Services, LLC, a real estate investment and development firm based in Atlanta, GA. The company has specialized in multiple land assemblages, medical office buildings, third-leasing and management.

Born and raised in Atlanta, GA, Alan graduated from Georgia State University in the fall of 1978 with a BBA, major in Accounting. He has been corporate CFO/Controller/Regional Financial Manager for: Balcor, Ackerman & Co., Wilson & Nolan, Brook Properties, American Best Culinary, AmNedVast, Zadelhoff & Associates.

Prior responsibilities have included job costing and draw request management for high rise office buildings, retail centers, suburban business parks and multi-family projects. Additionally, Alan has been charged with supervision of income tax preparation, timely, accurate and consistent financial reporting and lender relations.

Outside consulting clients have included Zadelhoff Makelaars based in Amsterdam, The Netherlands. Alan was formerly employed as U.S. Controller; he began handling their investments on a consulting basis when the office was officially closed in 1986. After the office closure, he continued the financial reporting for all remaining entities and investments for over twenty years. Other consulting clients have included real estate investors, local restaurateurs, and small business owners.

Alan is involved with the National MS Society and he is an avid golfer.